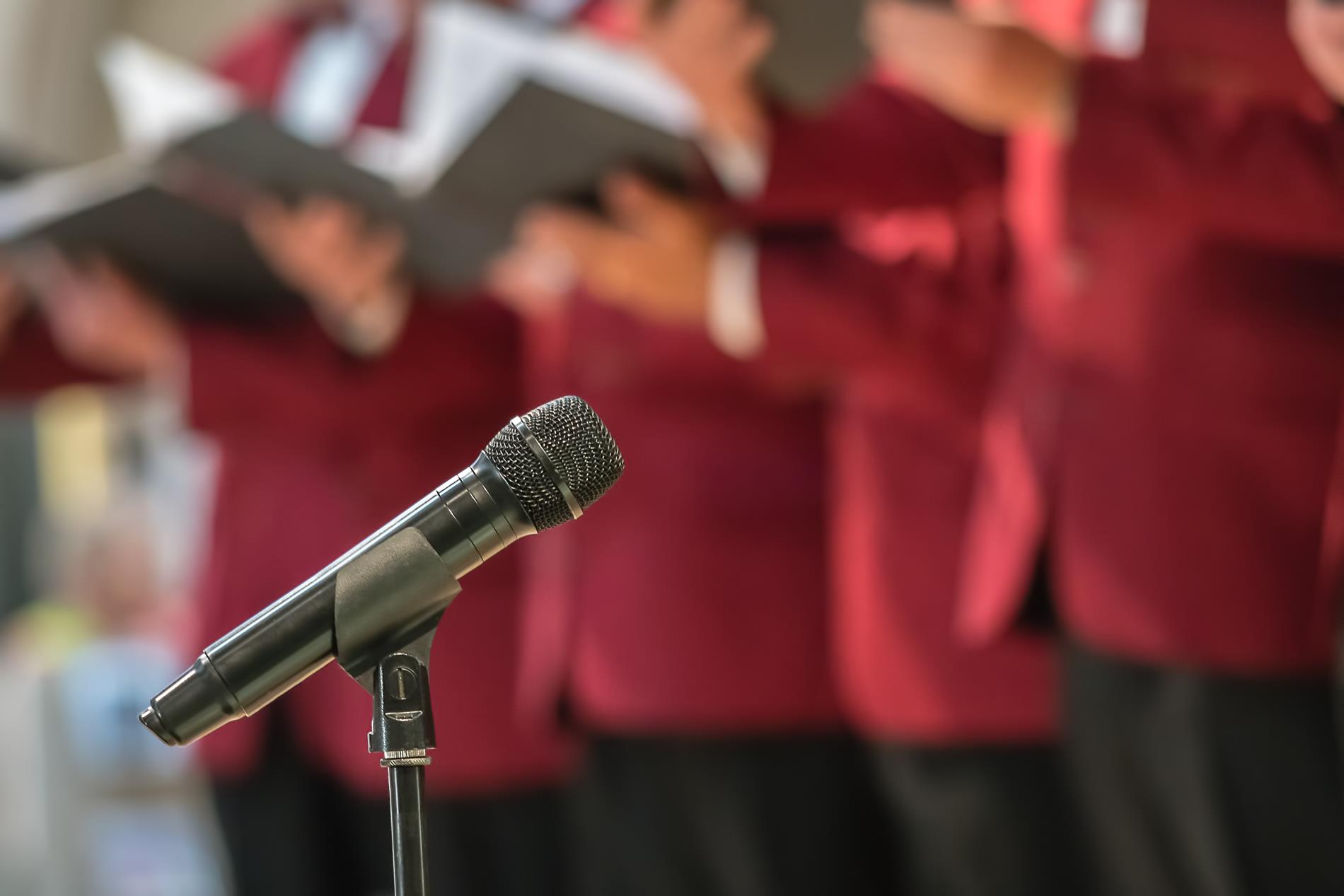 YPC Chorus
Scholars will develop their singing voices and
participate in learning different genres of music.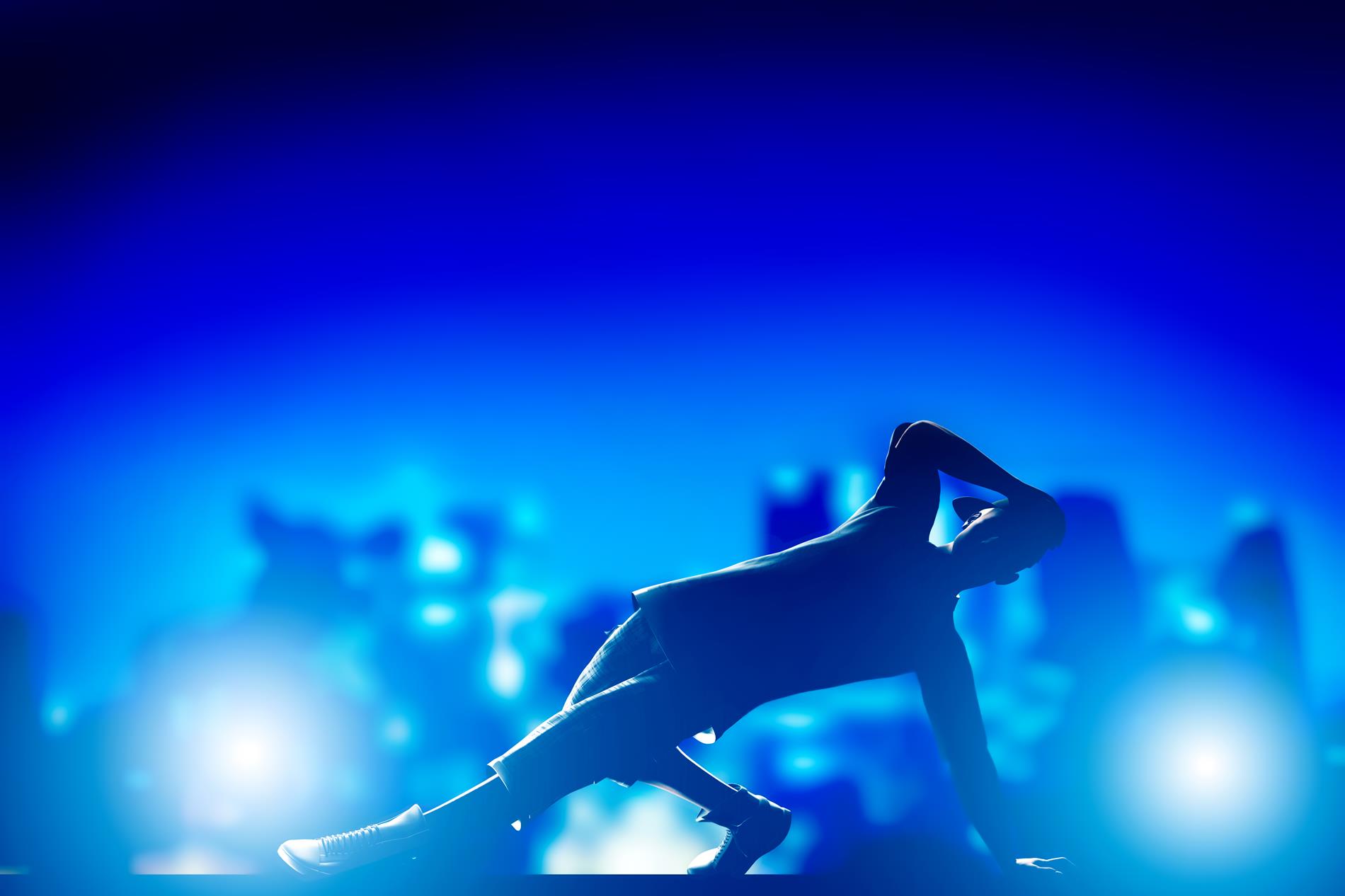 Step Class
Scholars will learn step and movement with rhythm.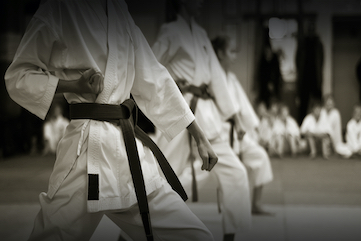 Karate
Scholars learn the art of self defense. It can also help teach them discipline and different techniques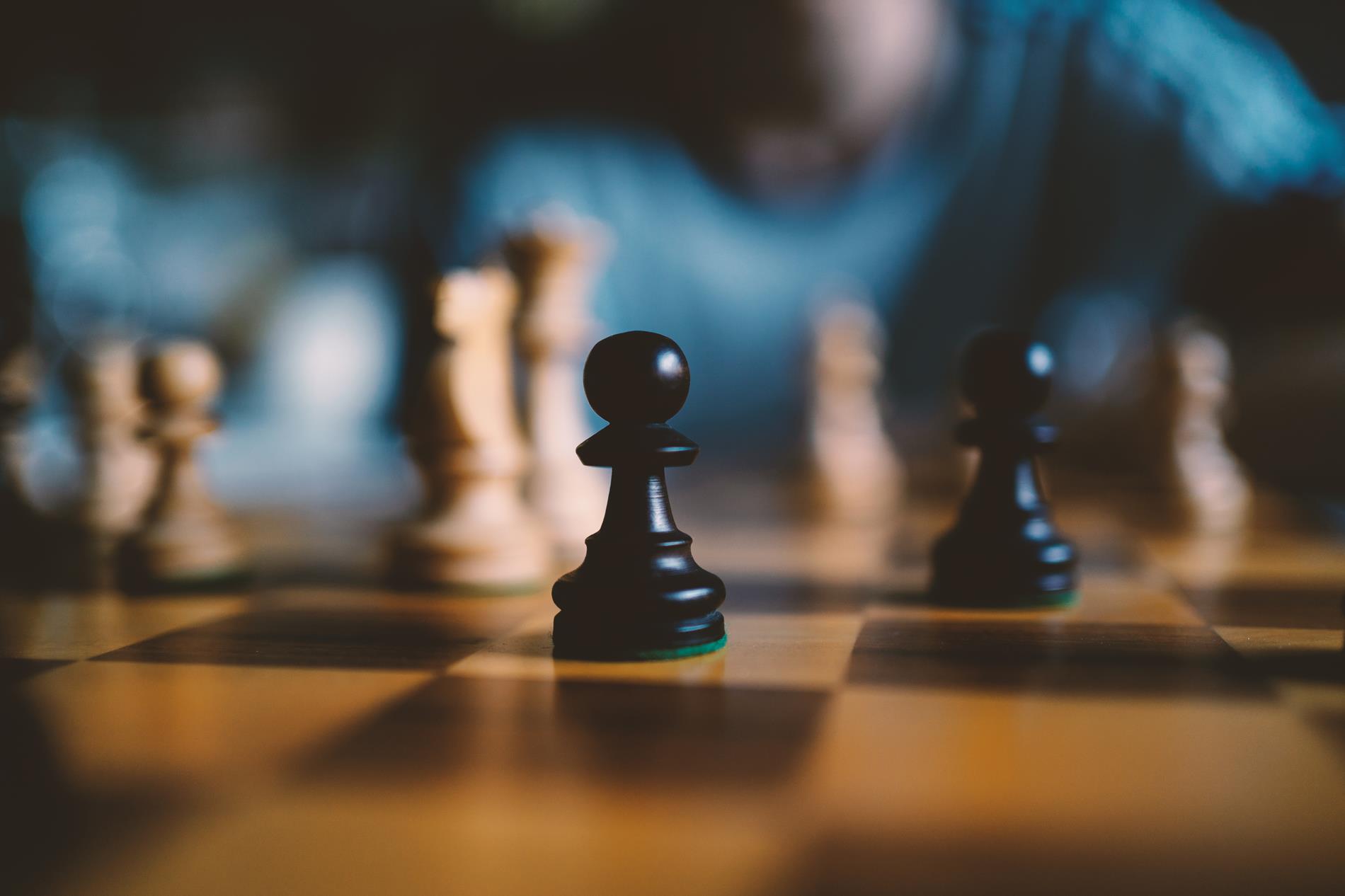 Chess
Scholars will learn the strategies of playing chess.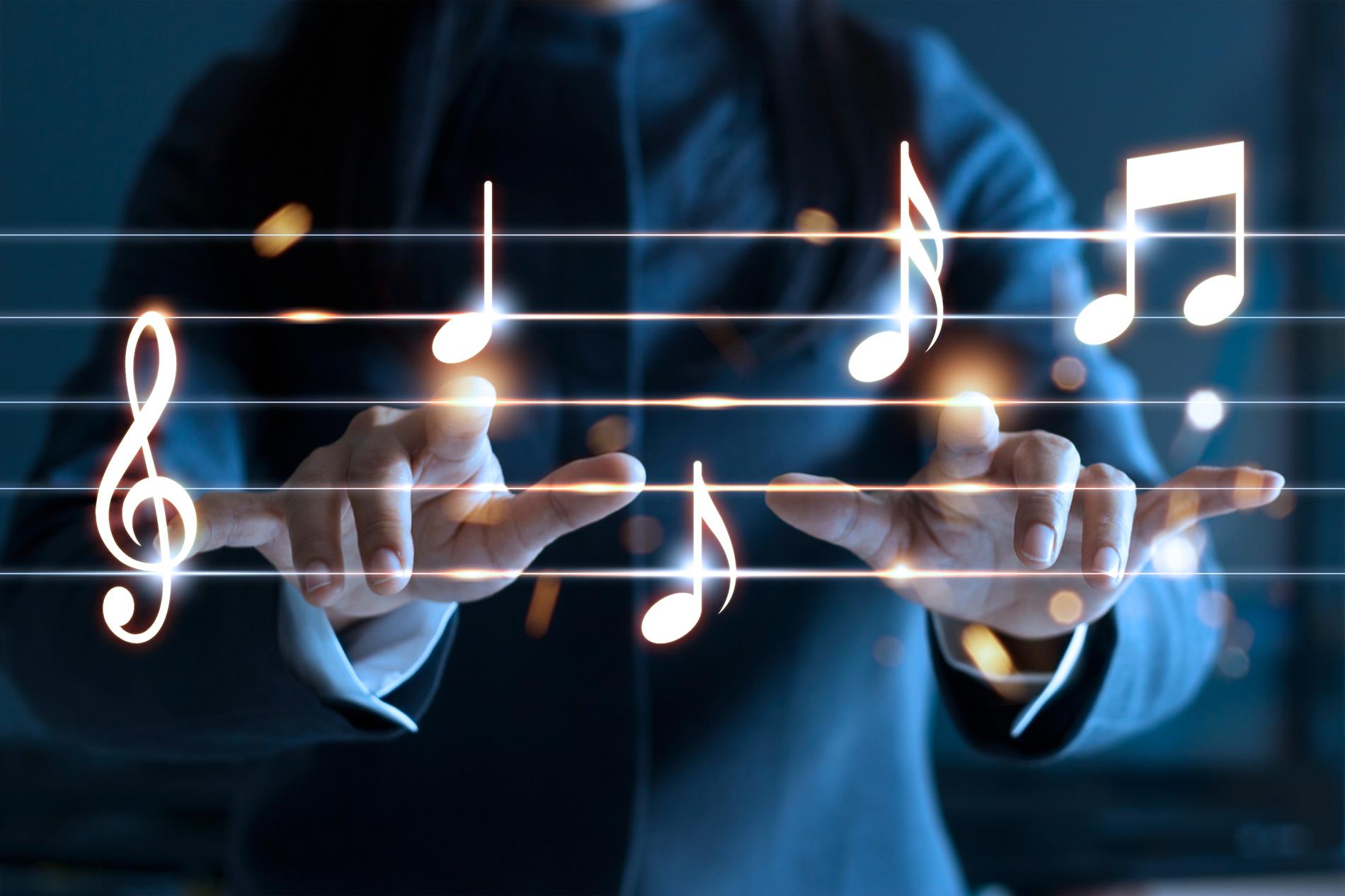 Music Blue Print
Music appreciation of 21st Century artists as well as exploring the artist's past influences.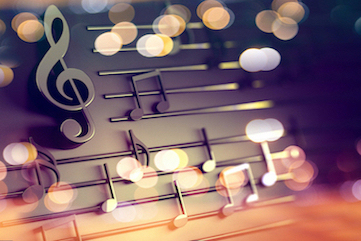 Music Theory
Scholars will learn simple lessons on reading music and they would also learn how music and songs are made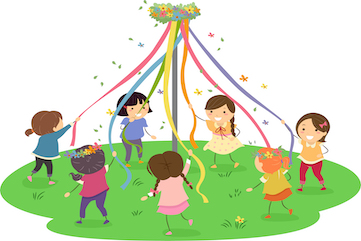 Dance World
Scholars will learn specific dance techniques while exploring and performing traditional and contemporary dances from around the world.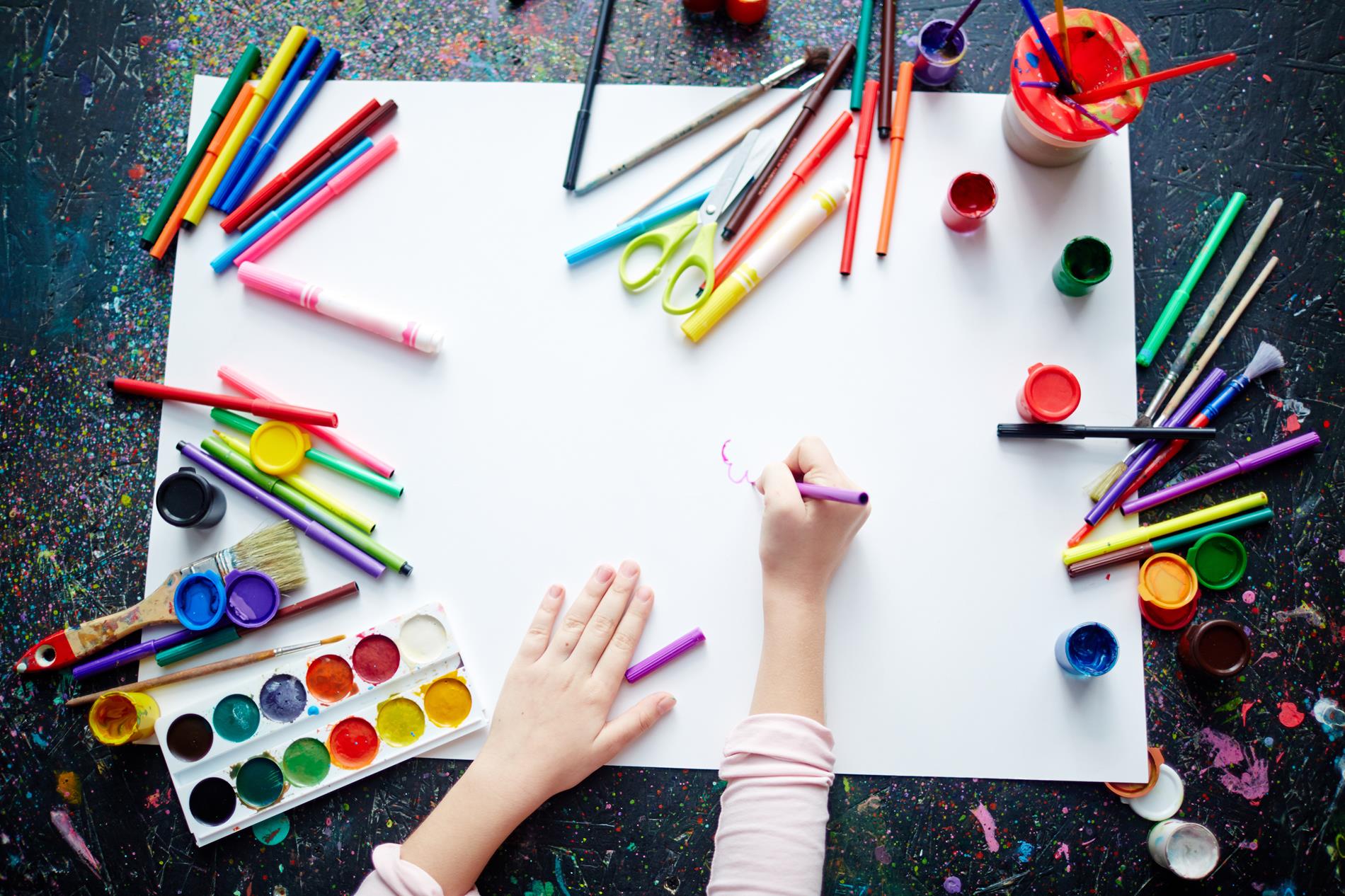 Art Leap
From drawing and painting, to collage, printmaking and more, scholars can focus on a variety of disciplines.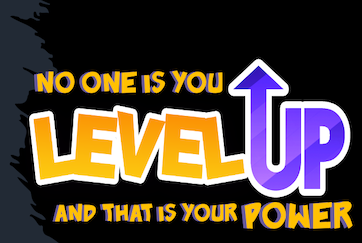 Level Up
Girl Power - The 21st Century, women have a much louder voice and have equal opportunities. Scholars would learn how to be successful women.