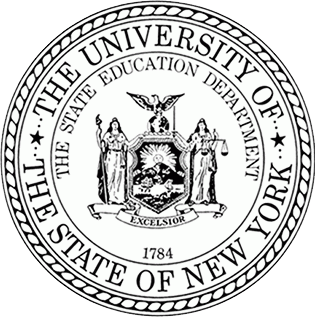 The New York State Education Department has recognized Rochdale Early Advantage Charter School (REACS) as a Reward School for high academic achievement and the most progress in the state.
The Rochdale Early Advantage Charter School is 100% fully remote.




A return date to in-school learning has not been decided yet.





The Department of Health resources can be accessed at

https://www.health.ny.gov/
We encourage everyone to maintain the
suggested social distancing and other
precautionary measures to stay safe.
Remote Learning Resources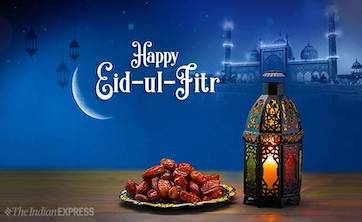 School closed Thursday, May 13th, 2021
for Eid-ul-Fitr.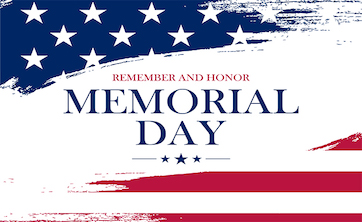 School closed Monday, May 31st, 2021
for Memorial Day.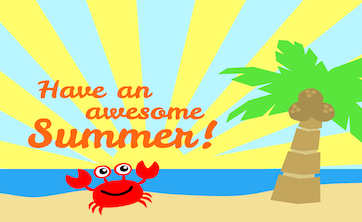 Last day of school...Summer Starts!!
Friday, June 25th 2021


" Graduates from the ROCHDALE EARLY ADVANTAGE CHARTER SCHOOL will be scholars prepared to continue on their educational path to college and beyond into the world of work.
Get Involved
REACS needs your help to make this a success for both our Community and our Children. You can make a difference by Volunteering your Time or Making a Donation. Please visit or call us today to find out how you can get involved.
Thank you.
___________________________________________________________________________________________________________________________________________________