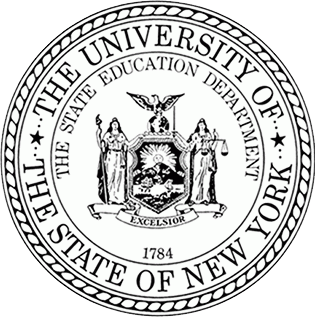 The New York State Education Department has recognized Rochdale Early Advantage Charter School (REACS) as a Reward School for high academic achievement and the most progress in the state.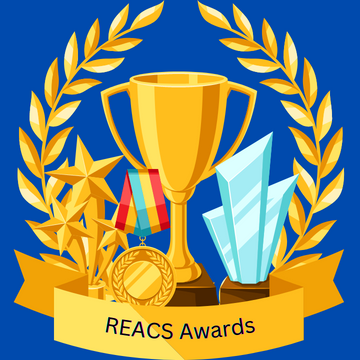 REACS Awards Ceremony will be on Wednesday November 14th. K-5 starts at 9 AM while 6-8 starts at 10 AM.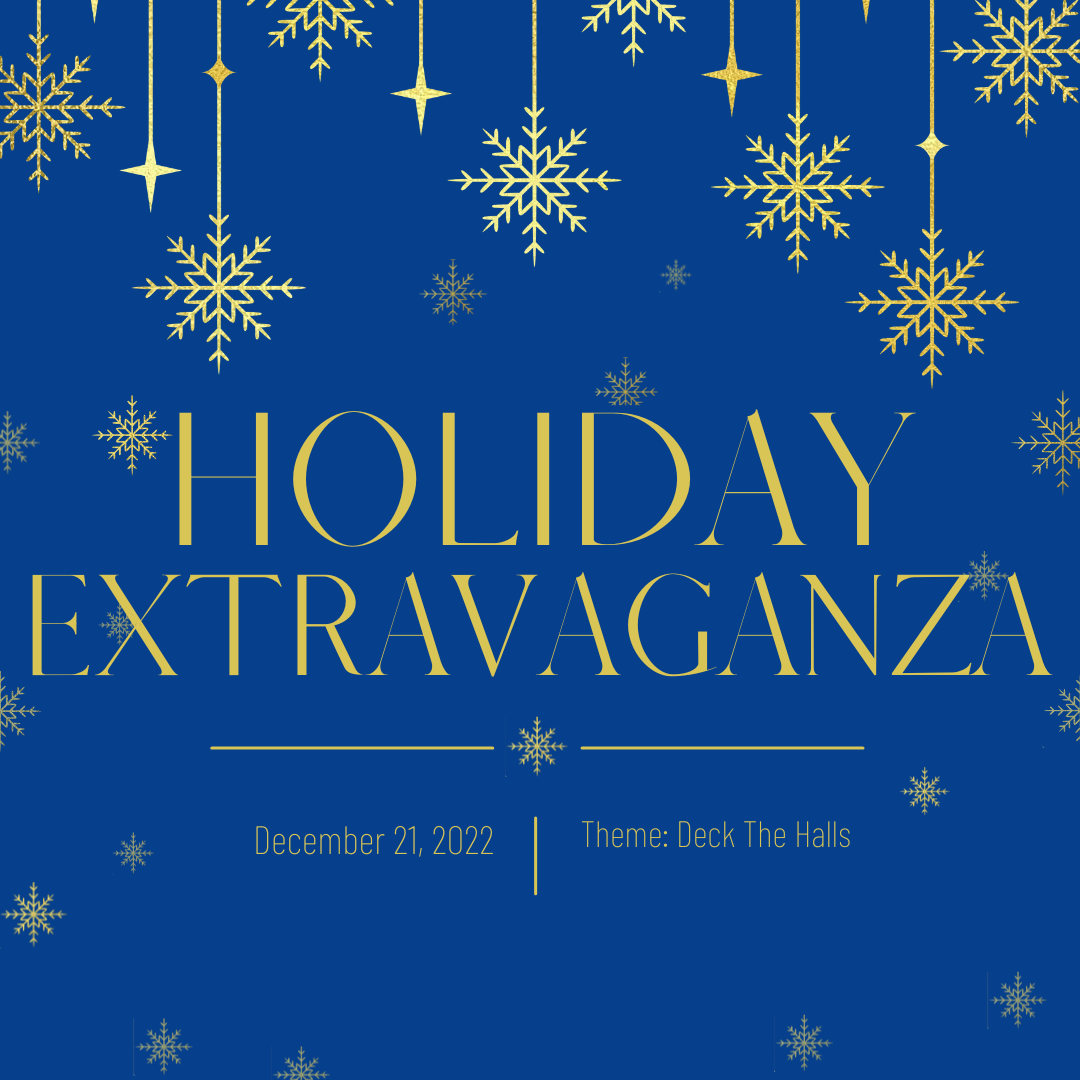 On December 21, 2022 we will be having our Holiday Extravaganza show. This year's theme is "Deck the Halls."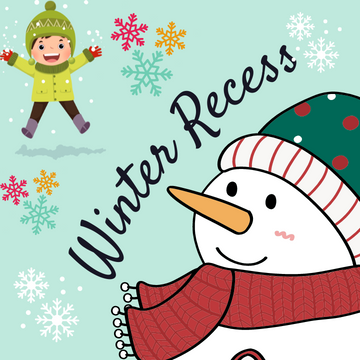 School is closed from December 26th through January 2nd for Winter Recess.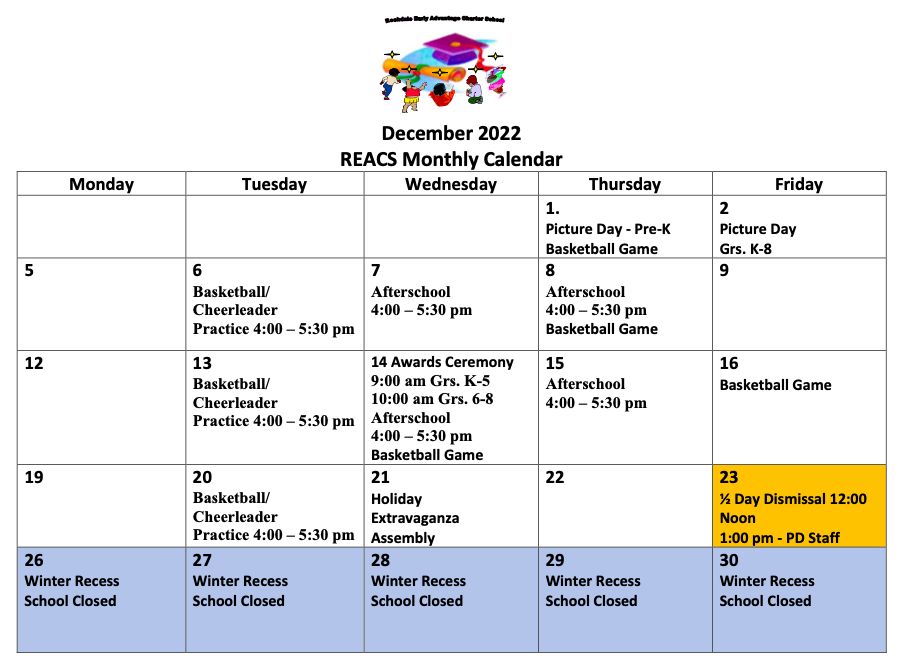 Graduates from the ROCHDALE EARLY ADVANTAGE CHARTER SCHOOL will be scholars prepared to continue on their educational path to college and beyond into the world of work.
Get Involved
REACS needs your help to make this a success for both our Community and our Children. You can make a difference by Volunteering your Time or Making a Donation. Please visit or call us today to find out how you can get involved.
Thank you.
___________________________________________________________________________________________________________________________________________________