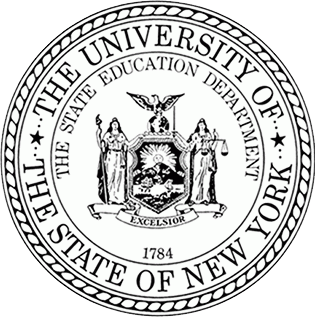 The New York State Education Department has recognized Rochdale Early Advantage Charter School (REACS) as a Reward School for high academic achievement and the most progress in the state.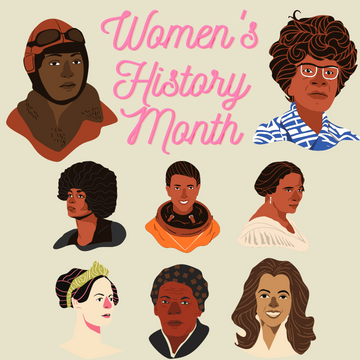 March is Women's History Month.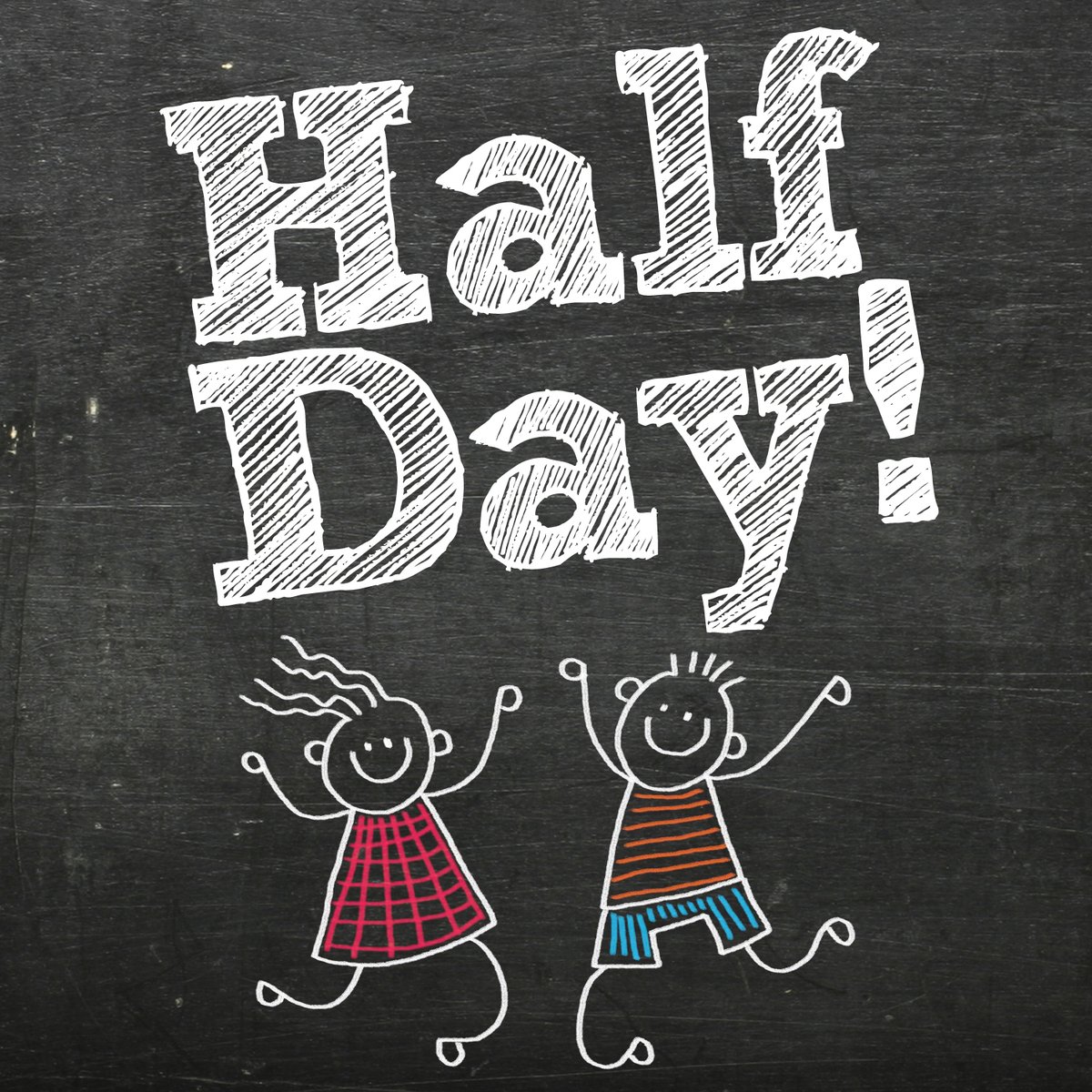 Thursday, March 16th, 2023 is a half-day for all K-8 scholars. Dismissal is at 12 PM.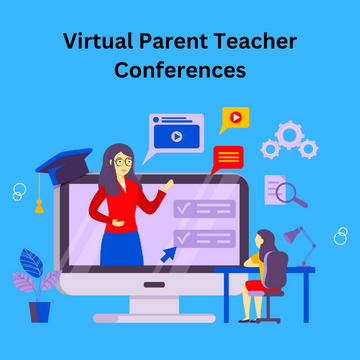 Virtual Parent Teacher Conferences will be held on March 16th, 2023 from 1 PM - 5 PM. Parents can sign-up for conferences by going to: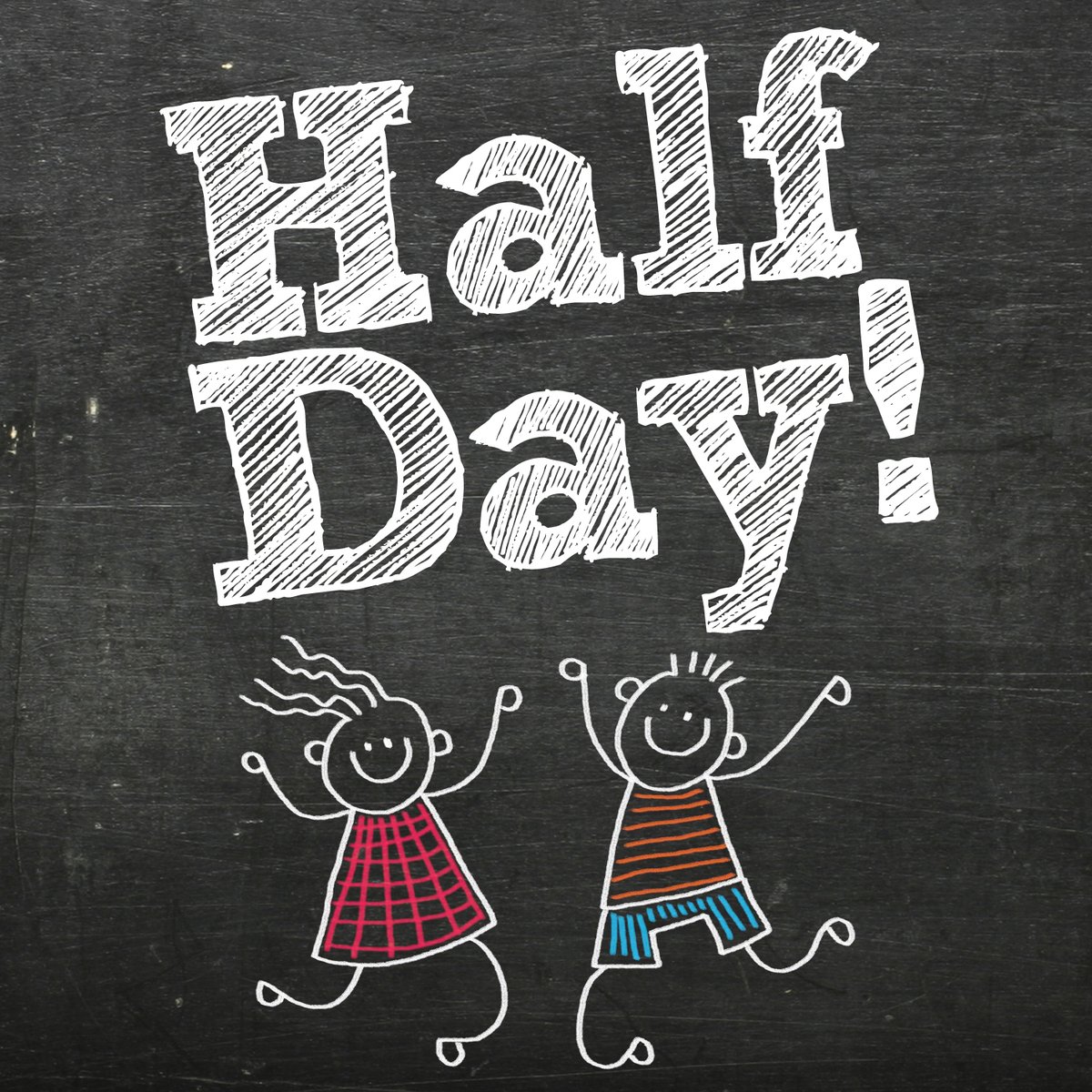 Friday, March 31st, 2023 is a half-day for all K-8 scholars. Dismissal is at 12 PM.
NJWC is hosting an Easter Celebration - a day filled with food, crafts, egg hunts, and fun! It is on April 8th, 2023 from 12:30 PM to 3 PM. Register by going to TinyURL.com/NJWCEaster
Open Enrollment for 2023-24 School Year
ROCHDALE EARLY ADVANTAGE CHARTER SCHOOL
IS EXCITED TO ANNOUNCE WE ARE ACCEPTING
Pre-K-8th GRADE APPLICATIONS FOR THE
2023-24 SCHOOL YEAR!
Our school is tuition free, publicly funded early college prep-school. The school emphasizes reading, math, career education, technology, and foreign language. We offer free tutoring and after-school programs to support scholars for the state exams, along with additional programs in the arts to ensure our scholars are well-rounded individuals.

NYC Council Speaker Adrienne Adams Visits REACS
Graduates from the ROCHDALE EARLY ADVANTAGE CHARTER SCHOOL will be scholars prepared to continue on their educational path to college and beyond into the world of work.
Get Involved
REACS needs your help to make this a success for both our Community and our Children. You can make a difference by Volunteering your Time or Making a Donation. Please visit or call us today to find out how you can get involved.
Thank you.
___________________________________________________________________________________________________________________________________________________