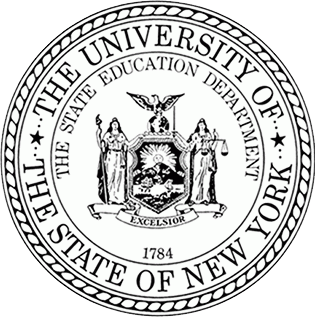 The New York State Education Department has recognized Rochdale Early Advantage Charter School (REACS) as a Reward School for high academic achievement and the most progress in the state.
Parents/Scholars Orientation Schedule
Parents and scholars are invited to attend these virtual sessions to meet the school leaders and staff as they share the school re-opening plans, guidelines and schedules for the new school year. These sessions will be held by grades September 1st - 3rd. Looking forward to seeing all of you.

As our nation continues to plan for the impact of the COVID-19 Pandemic, REACS will be closed to scholars and staff for the rest of 2019 - 2020 school year. This is subject to change. REACS Staff is planning for remote learning, as well as the availability of meal services for scholars during this time. For more information, please email-us at info@reacschool.com

We encourage everyone to maintain the suggested social distancing and other precautionary measures to stay safe.
" Graduates from the ROCHDALE EARLY ADVANTAGE CHARTER SCHOOL will be scholars prepared to continue on their educational path to college and beyond into the world of work.
Get Involved
REACS needs your help to make this a success for both our Community and our Children. You can make a difference by Volunteering your Time or Making a Donation. Please visit or call us today to find out how you can get involved.
Thank you.