Welcome to Class 301 !
Mrs. Duperon & Ms. Miles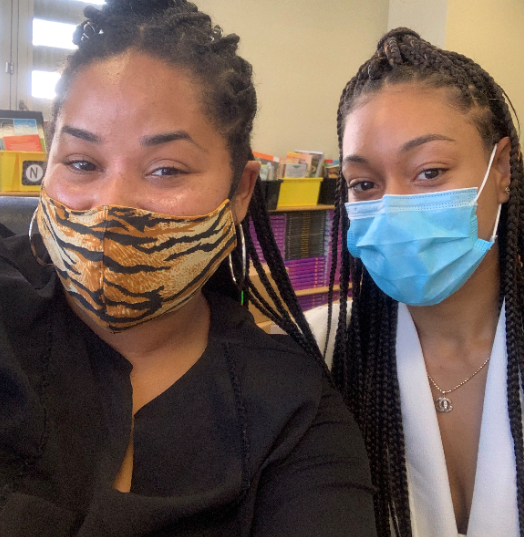 Wel
come
Back Third Grade !
We are so excited to reconnect with you all for this upcoming school year. As we begin to prepare to meet as a team, we want to ensure that we all stay healthy and safe!
Below you will find our contact information, important updates, class news/ announcements and quick links.